No Filler.
No Filter.
Homemade Maryland crab cakes that get right to it, sent to you by a family who does the same.
Order Now
Pick a dish. Get it Tomorrow.
Family Always First.
In the end, a great cake comes down to who makes it. Every one of our crab cakes is handmade by George, the owner and holder of our decades-old family recipe. All so you can deliver a one-of-a-kind dining experience to your loved ones.
More About Our Family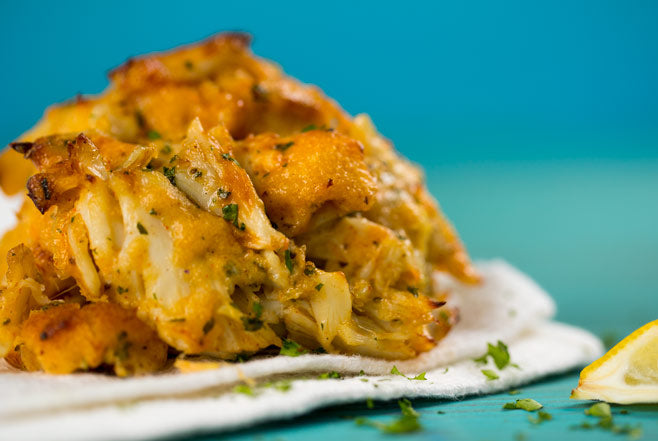 Six perfect ounces.
To us, "filler" is a four-letter word. That's why George uses only Colossal lump crab meat (yes, the best you can buy), a mix of natural spices (not even his family knows what it is), and just enough eggs and mayo to form this delicious mess into a heavenly mound.
Order now. Like, right now.
From Us to You, in a Pinch.
We ship.
All of our meals ship overnight in special refrigerated packaging, and are guaranteed to be fresh upon arrival.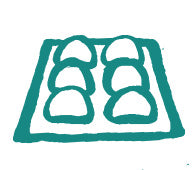 You unpack.
To ensure freshness, please make sure someone is available to accept the package upon delievery.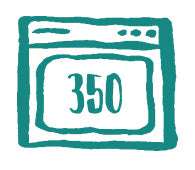 You enjoy.
Take a few minutes to heat up your meal and savor Maryland's finest from anywhere.